The STIL Space
Discover the joys of a private Montagu getaway that caters to your individual needs. Here is what you can expect to find at STIL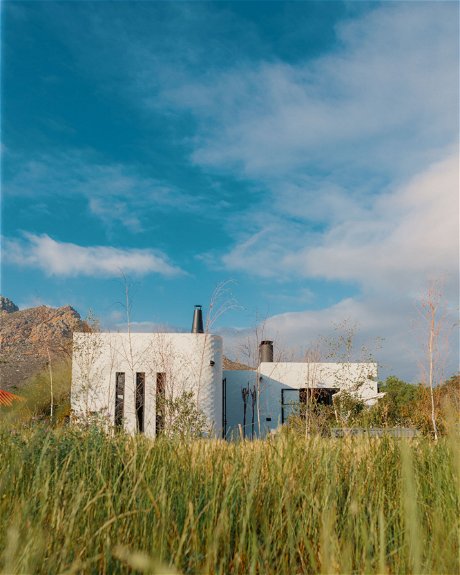 Location
Our spacious one-bedroom villa spans 120m², comfortably accommodating 2 adults and up to 2 young children. Set against the backdrop of a fully fenced 5000m² riverfront erf, there is lots of safe, enclosed space to roam.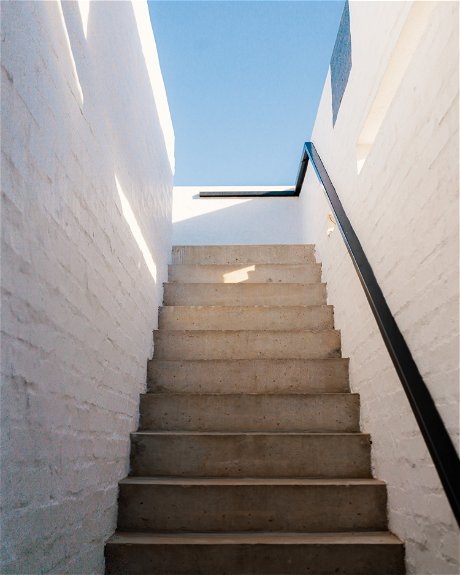 Connectivity
Stay seamlessly connected with strong Wi-Fi. Rest easy knowing that an uninterrupted, loadshedding-proof power supply is guaranteed thanks to solar capacity and inverter system, so it only needs to be dark if you want to enjoy the stars.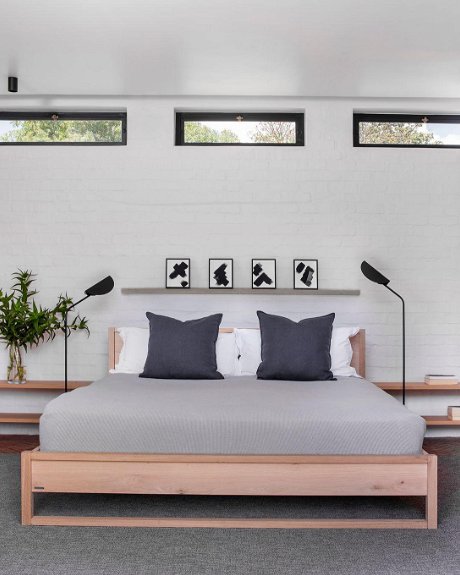 Bedroom
Linger in the oversized king-sized bed with luxurious linen. Read, write, ponder, rest or just be. The space is fitted and furnished with everything you need to be comfortable - nothing more, nothing less. READ MORE.
Fireplace? Yes. Aircon? Yes. WiFi? Yes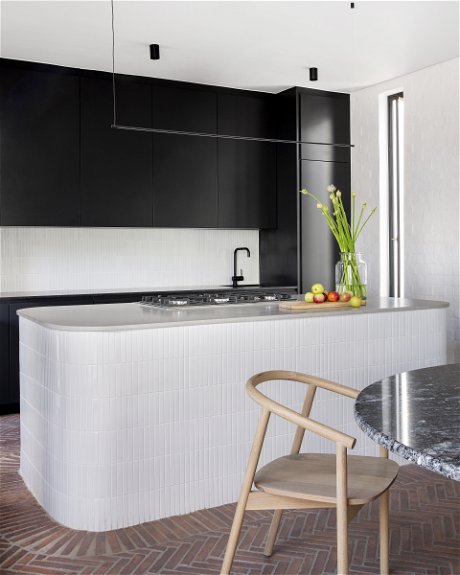 Kitchen
With extensive self-catering facilities at your disposal, you are free to cook up a storm. This part of our retreat is a firm favorite with foodies, home cooks, and professional chefs alike. Private chef services and catering can be provided with prior arrangement. READ MORE.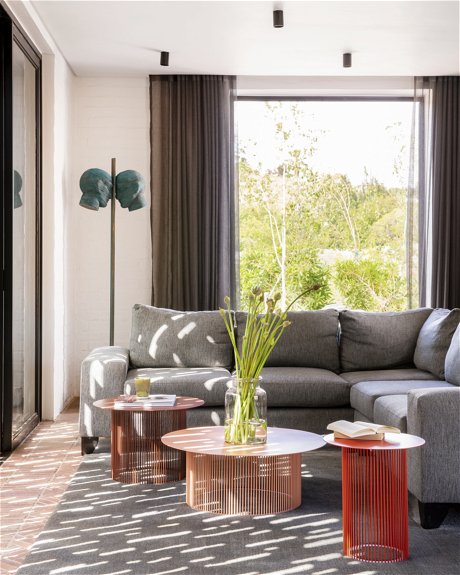 Lounge & Dining Room
This effortless space flows out onto the patio, and into the great outdoors beyond. Relax with early-morning yoga, curl up with a book, watch the birds through the windows, or disappear into the fictional world of your favorite show - the choice is yours. READ MORE.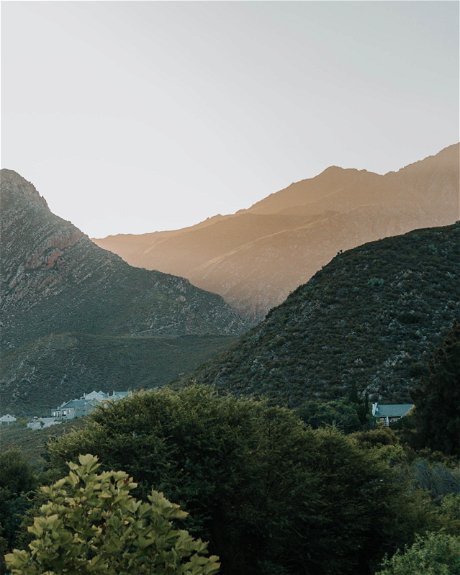 Outdoors
The STIL space is so special that we've provided plenty of opportunities to get a good eyeful of this singular setting. Relax on the patio after an active day out, enjoy the rooftop's 360-degree view for stretching, romantic sundowners, light the Weber for a braai, or simply watch the moon rise. READ MORE.